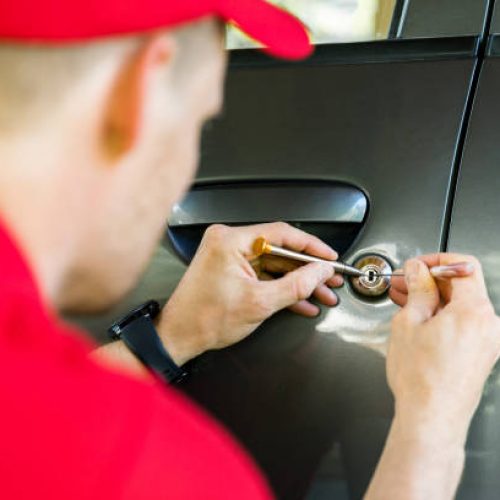 Expert Automotive Locksmith
Half off Locksmith is committed to offering high-quality automotive locksmith services at an affordable price. We are a mobile locksmith, which means we will arrive at your location within minutes of receiving your call.
Car door unlocking, car key replacement, key programming, and thorough automobile key diagnostics are all specialties of our advanced, highly-trained auto locksmith professionals.
Are you locked out of your vehicle? Car lockout service is available 24 hours a day, seven days a week. Call now, and a Half off Locksmith's automobile locksmith will arrive as soon as possible.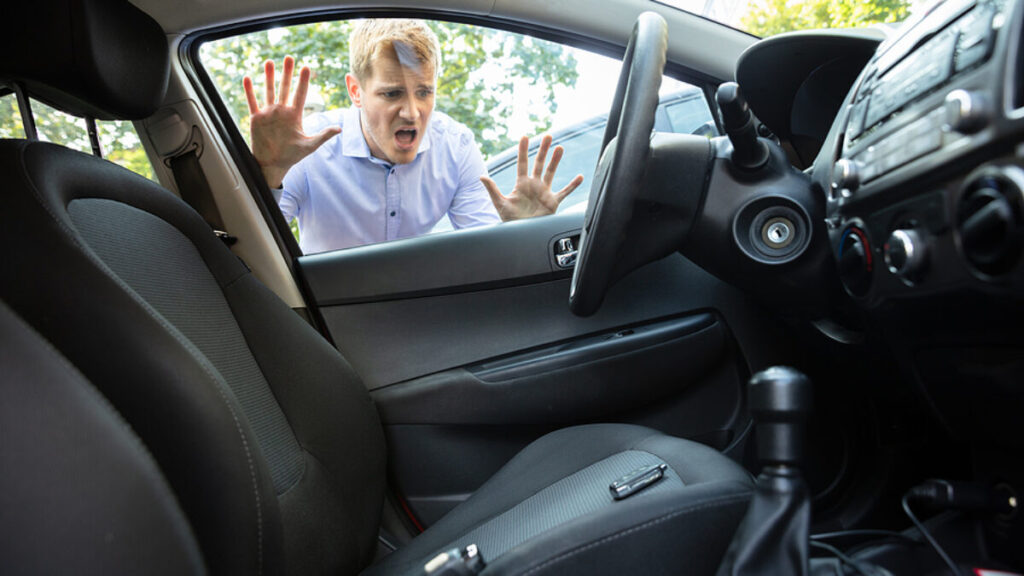 Are you locked out? Could you not get
too worked up over it?
Half off Locksmith's automotive locksmiths understand that time is essential when you need someone to unlock your car door, whether you locked your keys inside your car, lost your car key, or your keyless entry fob isn't working.

Car door opening is a delicate procedure in today's autos, with sophisticated electronic locks and keys. On the other hand, our automotive locksmiths have been adequately trained to unlock your car door without causing damage to your vehicle. In most circumstances, we can even make you a replacement car key right away!
Locally owned, licensed, and insured
We are a local company with our highly-trained experts who have the necessary knowledge and equipment to get you back on the road as soon as possible. We are fully licensed and insured, and all of our experts have passed a thorough background check, so you can trust the individual who comes to assist you.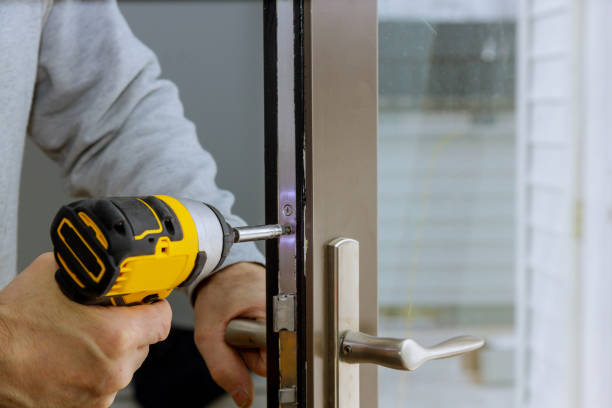 Do you have a new key that hasn't been programmed yet? You're in good hands with Half off Locksmith.
If you have a new car key and need someone to program it for you, give us a call. Our key programming service is fast and easy to use. Your new electronic key will work the first time and every time if it is properly programmed.
Our technicians will come to you and will be specially trained in the following areas:
Program Chip Keys (Transponders)
Program Remote Head Keys
Program push start fobs (smart keys)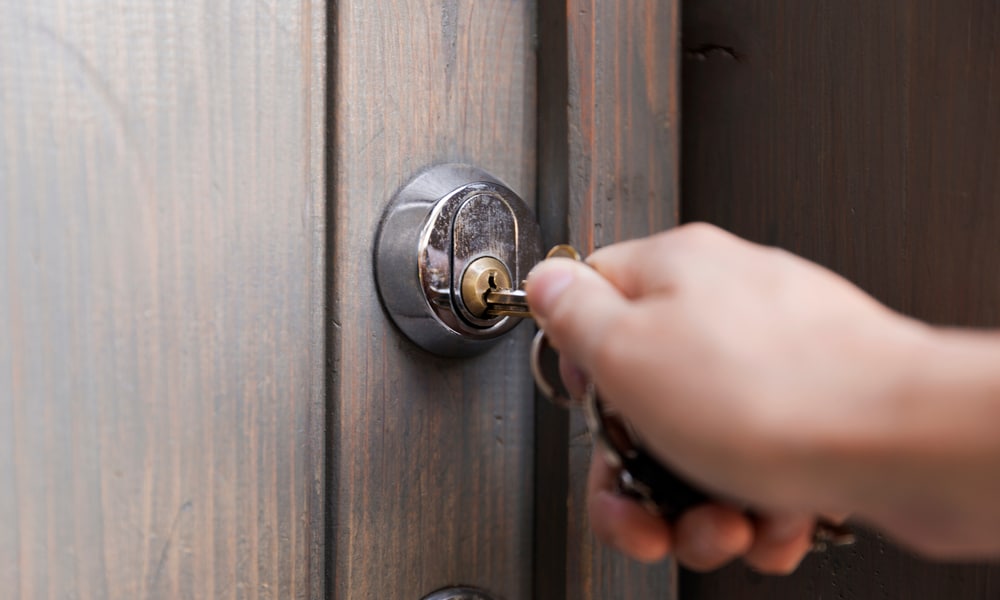 Near You: A Local, Insured and Licensed Locksmith
We have our highly-trained specialists who have the proper knowledge and the highest-quality tools to program your key. Half off  Locksmith is a locally owned and run business.
We have all of the necessary licenses and insurance. Furthermore, Half off Locksmith thoroughly investigates each of our experts' backgrounds, ensuring that you can always feel safe and secure trusting the individual who comes to assist you.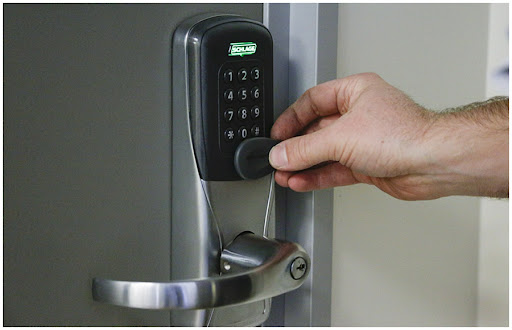 Commercial Locksmith You Can Trust
You are doing business with someone you can trust when you call Half off Locksmith. That is a reflection of us, and it is something we take very seriously. Half off Locksmith understands what it takes to give high-quality service that keeps clients coming back whenever they require assistance.
Businesses have their own set of security issues to deal with. That is why you require a local locksmith for your business; you need someone familiar with each firm's specific requirements. No one knows when an emergency comes, we respond immediately, with all of the necessary equipment and knowledge to get you back on track as soon as possible.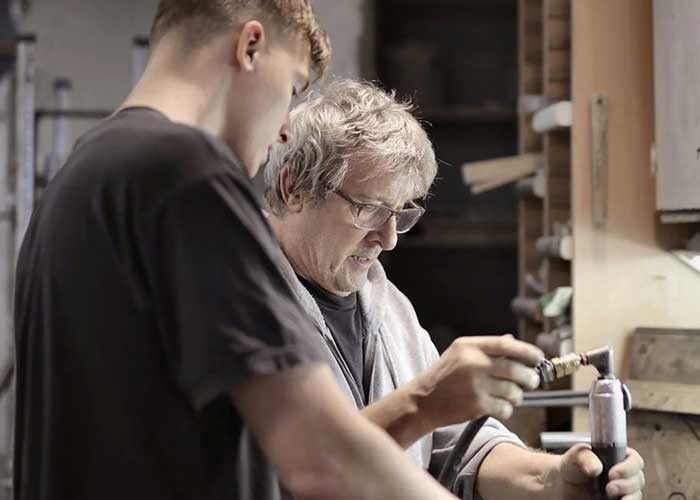 We're here to help! Call Us Today!