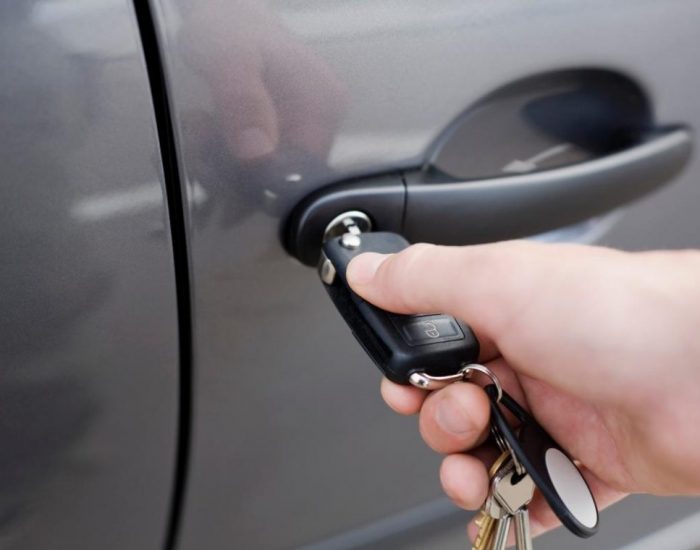 Mobile Emergency Locksmith Services
There is no such thing as a good moment for an emergency, and it might strike at any time of day or night. That's why Half off Locksmith is available for emergecies hours, including holidays and weekends, so assistance is never far away.
Our vehicles are properly equipped to handle practically any eventuality, and we offer a variety of emergency Locksmith services in Davie, FL.
Being locked out of your home is a hassle, causing frustration with every passing moment. At Half Off Lockmsith, our priority is swiftly restoring your access. Our skilled team excels in non-destructive door opening, typically resolving the issue within minutes to alleviate your inconvenience.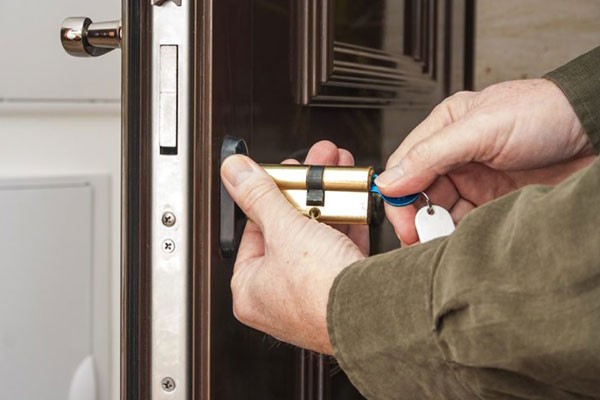 We show you our appreciation by going above and beyond, ensuring a flawless experience. We can be your top choice today!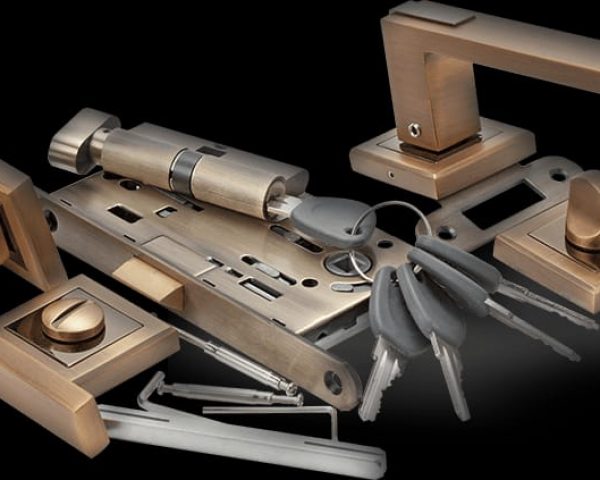 I was very impressed with the efficiency and ease of getting two new keys made for my car.(I had called another place in town and they never even returned my call!) I spoke with a gentleman last evening, made appointment and Ilan was at my house this morning. He was polite, knowledgeable and has a good sence of humor! He even took a few moments and chatted with myself and elderly mother when he was done. Highly recommend this company, would not hesitate to use them again!! Thanks again!!
These guys are great! Very efficient and responsive to an emergent lockout!! Thank you!
West got the my car in less than 20 minutes. Got my keys in 30 seconds, very nice professional and quick response. A life saver!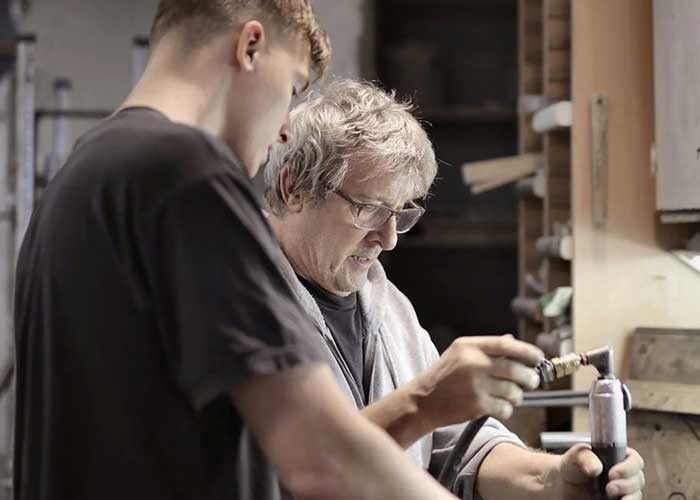 We're here to help! Call Us Today!