Half off Locksmith – Licensed Davie Locksmith Company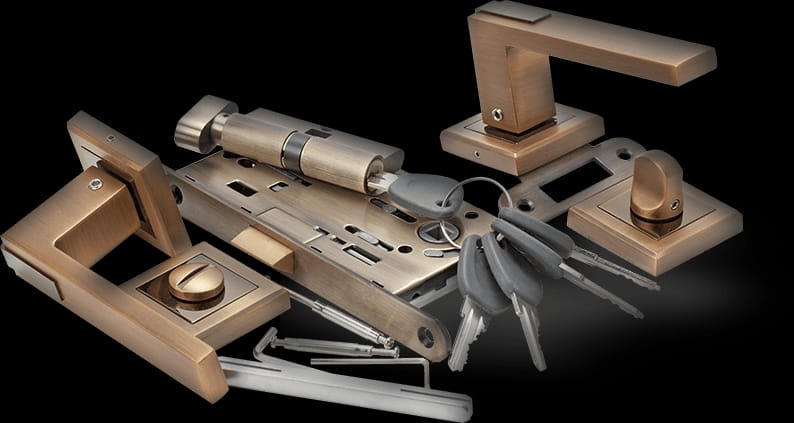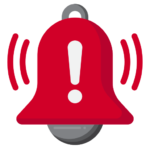 Emergency Locksmith – Day or Night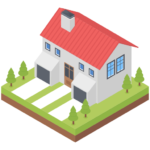 Neighborhood Residential Locksmith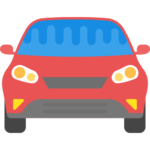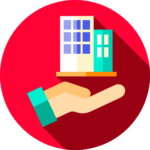 Commercial Locksmith You Can Trust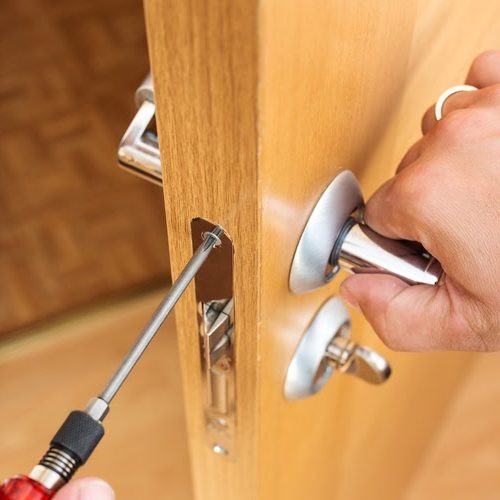 Half off Locksmith – Licensed Davie Locksmith Company
Half off Locksmith is a company that specializes in providing locksmith services. Davie, a well-known and highly recommended Emergency locksmith, offers Davie and the nearby areas a comprehensive range of Automotive Locksmith Services in Davie, FL. For over a decade, homeowners and local business owners have relied on us for our quick, polite, and inexpensive service.
Don't waste time calling anyone else if you need EMERGENCY service. Call (954) 888-8804 right now to speak with a representative about your locksmith and security requirements.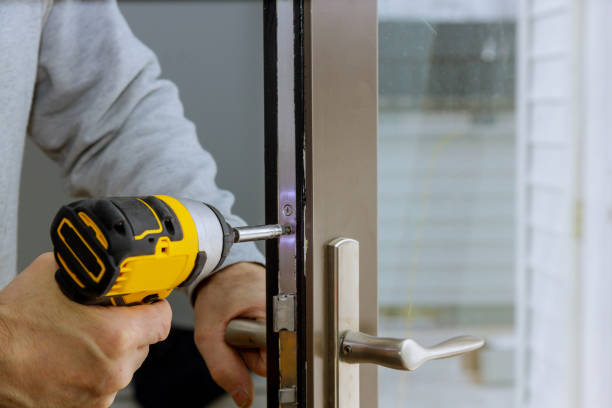 Emergency Locksmith – Day or Night
Locking yourself out of your automobile is one of life's most inconvenient experiences. If you've arrived at your car, you're ready to go, and it's no fun to discover you're stranded because you've locked your keys in the car or misplaced your car keys.
You can get replacement keys from Half off LockSmith Automobiles. In minutes, Davie experts can open car doors and get your day (or night) back on track. Our vans are ready to assist you with your automobile lockout 24 hours a day, seven days a week. Our quick and friendly automobile door unlock service is always available!
In addition, if you lose your car keys, we can produce a replacement key for you at the moment. Smart keys, transponder keys, remote head keys, and flip keys are all things we do and more!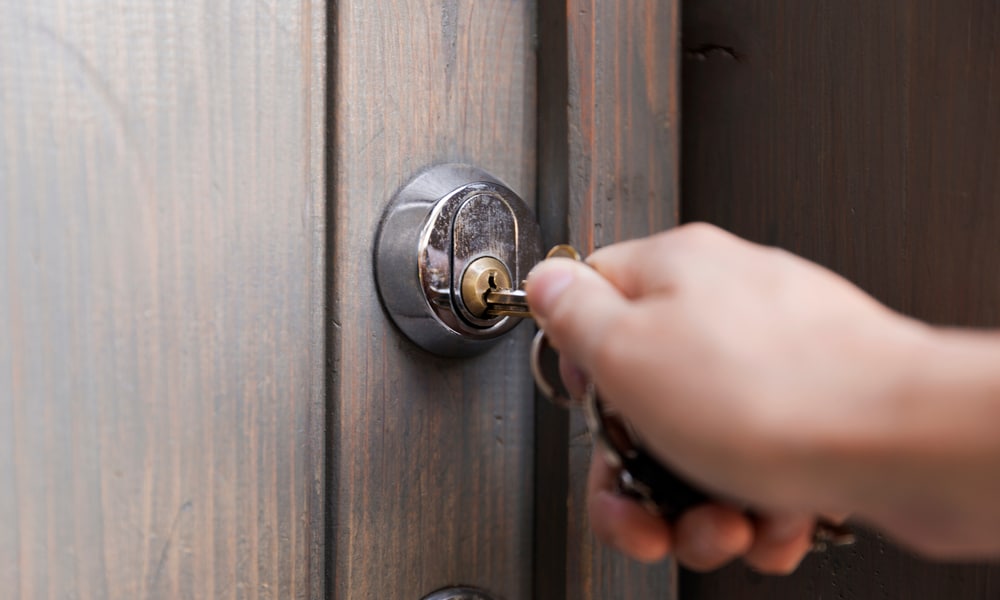 Neighborhood Residential Locksmith
Half off Locksmith is more than a locksmith; we are also members of the community. We are your neighbors, and we share your security concerns. As a result, if you require a locksmith for your home,  Half off Locksmith can assist you with all of your security requirements. Half off Locksmith, a residential locksmith in Miami, can help you with everything from the outside of your home to anything that needs a lock.
Our qualified technicians are the specialists who have the knowledge and equipment to fix any lock-related problem in your home when you need home lock services. Because we regard your home as if it were our own, we take our time to complete the job well. That's why, from Miami to Palm Beach, we're assisting homeowners in securing their properties every day!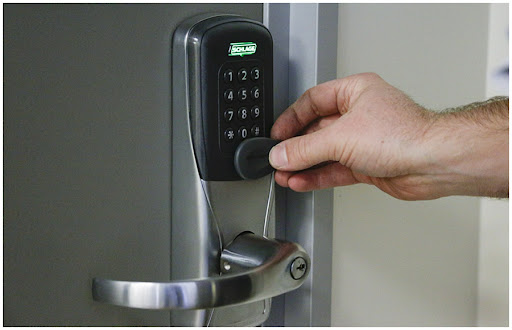 Commercial Locksmith You Can Trust
You are doing business with someone you can trust when you call Half off Locksmith. That is a reflection of us, and it is something we take very seriously. Half off Locksmith Locksmith understands what it takes to give high-quality service that keeps clients coming back whenever they require assistance.
Businesses have their own set of security issues to deal with. That is why you require a local locksmith for your business; you need someone familiar with each firm's specific requirements. No one knows when an emergency comes, we respond immediately, with all of the necessary equipment and knowledge to get you back on track as soon as possible.
We'll be there for you if you have an emergency!
When you need us, Half off Locksmith emergency service is always available. We never close, so you don't have to be concerned. Hence, if you're locked out of your house, business, or automobile, call Half off Locksmith's emergency service for a quick response!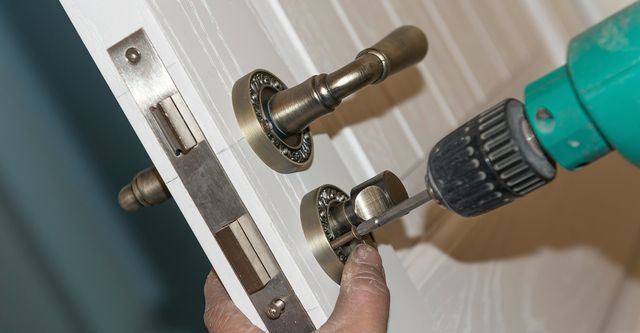 What Our Customers Say About Us
I was very impressed with the efficiency and ease of getting two new keys made for my car.(I had called another place in town and they never even returned my call!) I spoke with a gentleman last evening, made appointment and Ilan was at my house this morning. He was polite, knowledgeable and has a good sence of humor! He even took a few moments and chatted with myself and elderly mother when he was done. Highly recommend this company, would not hesitate to use them again!! Thanks again!!
These guys are great! Very efficient and responsive to an emergent lockout!! Thank you!
West got the my car in less than 20 minutes. Got my keys in 30 seconds, very nice professional and quick response. A life saver!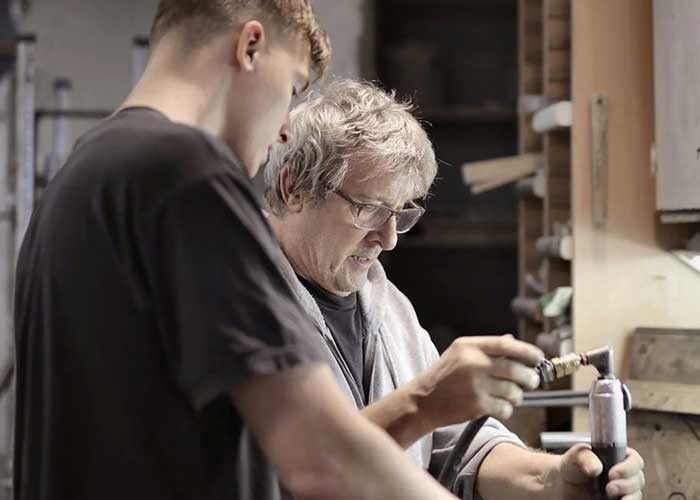 Before you have an emergency, start building a relationship!
Don't put off finding a reliable local locksmith until an emergency arises. When you're locked out, you're stressed and need help right away. You don't have time to thoroughly choose the best option, which is how people are duped.
Make a call to Half off Locksmith right now. Learn more about who we are and what we offer. Please take the time to read over our reviews. Once you've done that, you'll know who to call in an emergency, and all of your tension will vanish - which is a beautiful thing.
Location
Half Off Locksmith LLC Serving Locksmith Services in following location:
Davie, Dania Beach, Cooper City, Fort Lauderdale, Hallandale Beach, Hillsboro Beach, Hollywood, Lauderdale Lakes, Lauderdale-by-the-Sea, Lauderhill, Lighthouse point, Margate, Miramar, North Lauderdale, Oakland Park, Parkland, Pembroke Park, Pembroke Pines, Plantation, Pompano Beach, Boynton Beach, Southwest Ranches, Sunrise, Tamarac, West Park, Weston, Wilton Manors, Palm Beach, Boca Raton.